**STAY TUNED as I'll be updating this post with photos from the upcoming Darci Lynne tour! US Family Guide will be sending my family tickets so we can share our experience with you!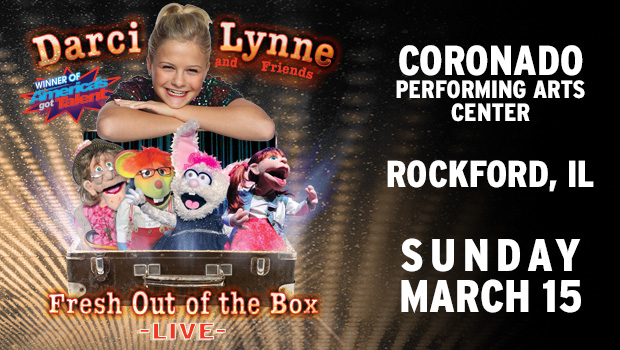 *WAVES to Darci Lynne!!!!*
If there was ever a fantastic memory with my entire family rooting for a talented kid to do well it was the night that we watched Darci Lynne compete in the finals of America's Got Talent in 2017. Even my (at the time) 3 year old loved her puppets!